Zip's AW Worlds!

Howdy, My name is Zip. Welcome to My AW Worlds!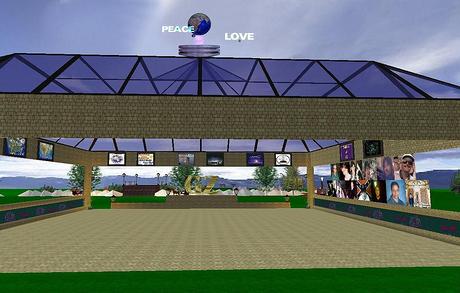 This website was originally designed for my worlds in AW back in 2002 - 2006, when I left for about 6 years. At that time I started with my 1st world called GZ(the pic above is ground zero in GZ back in 2002) My 2nd world which was made for my object path & contains over 15,000 objects was called Zpath. All of these worlds were won in AW Bingo. Zipland was my 3rd world. I also had 4 more worlds but can't remember the names at this time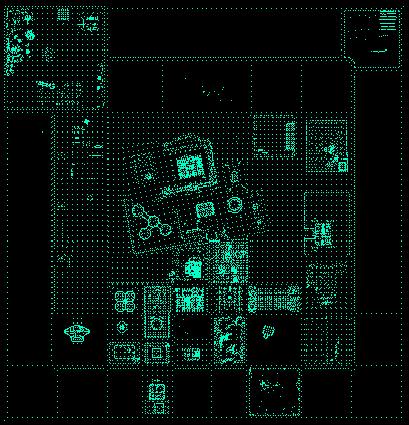 Zip's 1st world called GZ. This was an overhead shot of all the objects & the way it was setup & made back in 2002. This was a P50/10 world, I believe.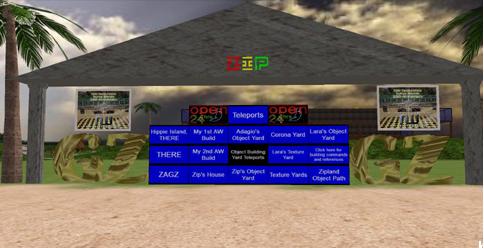 Now I'm back to give it another go & have been back at playing bingo & winning worlds. I currently own 2 worlds & the pic up above is Zipland's ground zero, which is the world for hosting my object path. The 2nd world is called ZAGZ, which will eventually be for building.




This webpage was updated on February 14th, 2004 & redesigned on August 22, 2010.